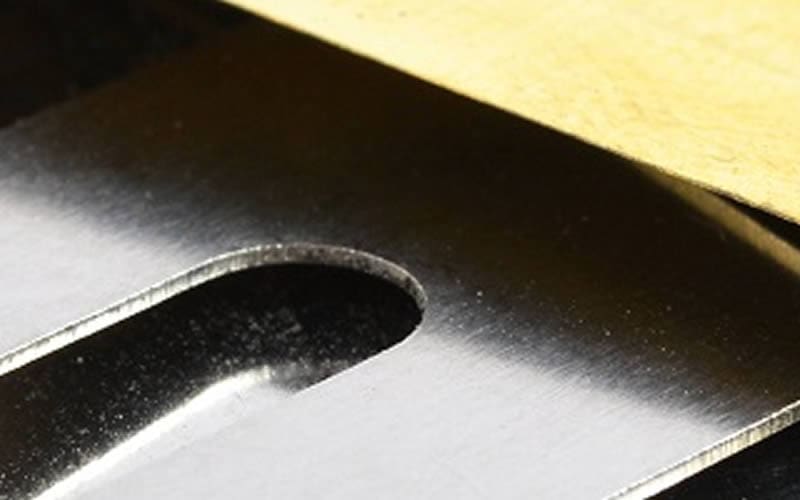 Various Gauges/Thicknesses
Various Gauges/Thicknesses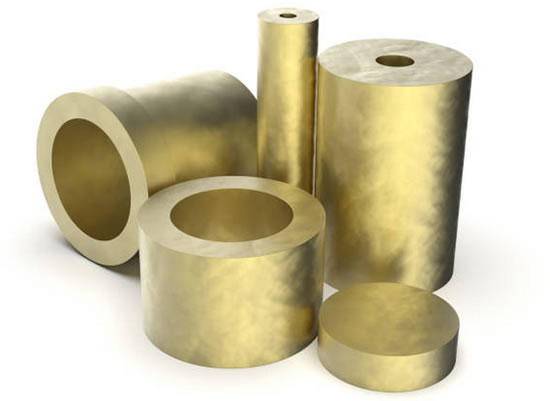 Stephens Gaskets is one of the country's leading suppliers of shims, washers, and gaskets. With over 70 years of experience in manufacturing components, we are proud to have produced shims for a wide range of industries and applications all over the world. Alongside our knowledge and experience we have accrued over the years, we have also grown our resources exponentially and now work with a whole range of different shim materials. The vast range of materials we work with means that we can accommodate an even wider scope of applications than ever before, and can create components rich in many valuable properties. One of our popular products is the PB103 Phosphor Bronze Shim, made from Phosphor Bronze, it offers some fantastic features beneficial to plenty of different applications.
Phosphor Bronze Shims
Often referred to as 2.1020, the phosphor bronze material is BS PB103 phosphor bronze, which contains 6% tin. As a result of this, the alloy offers excellent wear resistance and higher strength properties than PB102 material. PB103 is also well known for its fantastic tarnish resistance. Additionally, PB103 material is highly corrosion resistant to a wide range of liquid and chemical environments – including paper and textile manufacturing plants. Many components are made in this material including precision machined components. Here at Stephens Gaskets, we can produce PB103 washers and PB103 shims cut to your exacting specifications.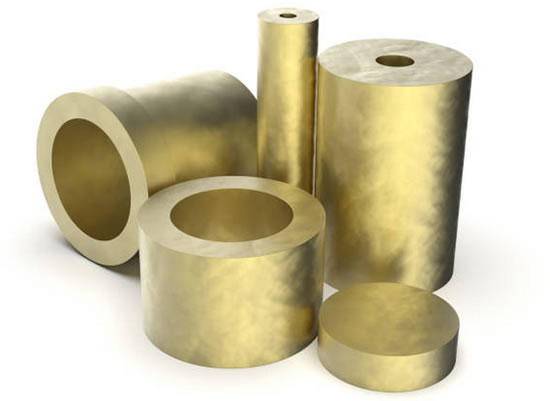 PB102 vs PB103
Phosphor bronze has many different standards but PB102 and PB103 will often be compared. When it comes to the components we make, when comparing a PB102 shim or PB102 washers with PB103 ones, the latter will usually triumph. Put simply, the alloy offers a much greater strength and wear resistance than PB103 phosphor bronze.
Using PB10 Phosphor Bronze
PB103 Phosphor Bronze is often used in applications that require electrical conductivity. Additionally, the shim material will be used in marine hardware and for instrument components. Here at Stephens Gaskets, as well as manufacturing shims from the material, we can provide phosphor bronze in strips, coils, cut blanks, or of course cut pieces.
Why Stephens Gaskets
With the experience and expertise we have at Stephens Gaskets, purchasing phosphor bronze washers, shims, or raw material has never been easier. Our team is equipped with all the knowledge necessary to source you the best solution for your requirements. We take pride in offering a 5-star service from start to finish, and are always on hand to offer support and advice whenever you require it. Our aim is to ensure our customers invest in materials and components that tick all the right boxes and won't let them down, and we'll always go the extra mile to ensure we achieve this time and time again.
Contact Us Today
If you would like to find out more about phosphor bronze material at Stephens Gaskets, then please do not hesitate to get in touch today. Explore our website for more information, or call 0121 544 5808 to speak to a member of our helpful and friendly team.