Stainless Spring Steel Strip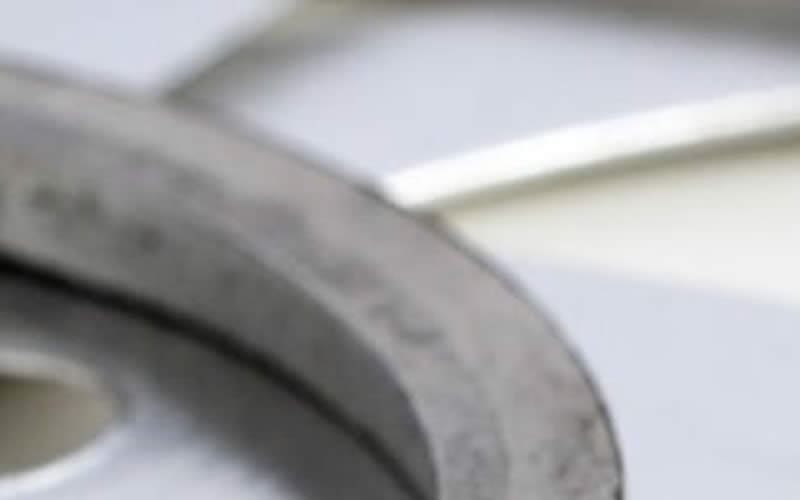 Various Gauges/Thicknesses
Various Gauges/Thicknesses
Stainless spring steel strip material is one of the many different materials that we are proud to supply here at Stephens Gaskets. The material is highly versatile and can be used to manufacture a wide range of pressed parts and components.
Spring steel is a desirable material to manufacture with due to the strength and durability that it can offer. Spring steel has a great impact resistance, and a very high yield strength. The material can also be easily bent, twisted and tempered – making it ideal for manufacturing intricate components with. Our stainless spring steel strip material is also resistant against rust and corrosion, which means it is also suitable to make parts that are going to be used in outdoor environments too.
Like all of our materials at Stephens Gaskets, our stainless spring steel strip material is sourced from local and trusted metal suppliers. By maintaining close connections with such well-established suppliers, we can source the most raw and finest qualities of resources, and supply them to you at the most competitive prices. If you are looking for steel strip material, then you can trust Stephens Gaskets to provide you with a cost-effective solution that is guaranteed to meet your requirements.
As well as being a leading supplier of a variety of materials, Stephens Gaskets are also expert manufacturers of a variety of products including shim washers.