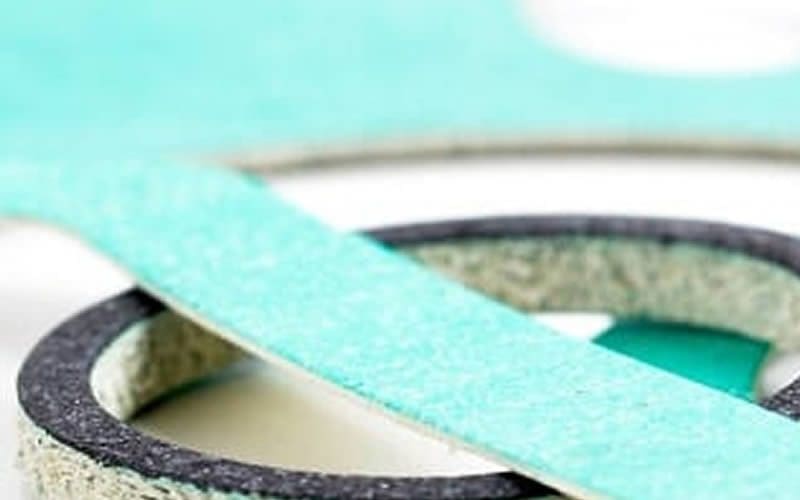 Various Gauges/Thicknesses
Various Gauges/Thicknesses
Tapered Washers
At Stephens Gaskets, we are proud to stock a wide variety of bespoke and non-bespoke washers. Tapered washers are just one of many quality products we produce as a leading manufacturer of shims and washers.
Furthermore, everything we produce is made from top quality materials, using our state-of- the-art machinery and the skills of our experienced team members.
Prevent Wear
Like most washers, tapered washers are designed to be in use in conjunction with other bolting products (e.g. shims). They provide a flat surface underneath fastener heads. Therefore, helping to prevent wearing on the component. In addition, they are a specific type of washer designed to be used underneath nuts with tapered flanges, enabling bolts to fit square once tightened.
Skilled Experts
All of our washers, here at Stephens Gaskets, are made by our team of skilled experts, using top-grade materials. This ensures quality, consistency and durability throughout every single product we manufacture.
We aim to cater to as many different people as we can. Consequently, this is why tapered washers aren't the only type of washer we supply. We also provide washers in stainless steel, plastic, aluminium, brass, copper, rubber and many other materials.
All of our products can be used for both commercial and industrial uses, and can be purchased in small and large batches.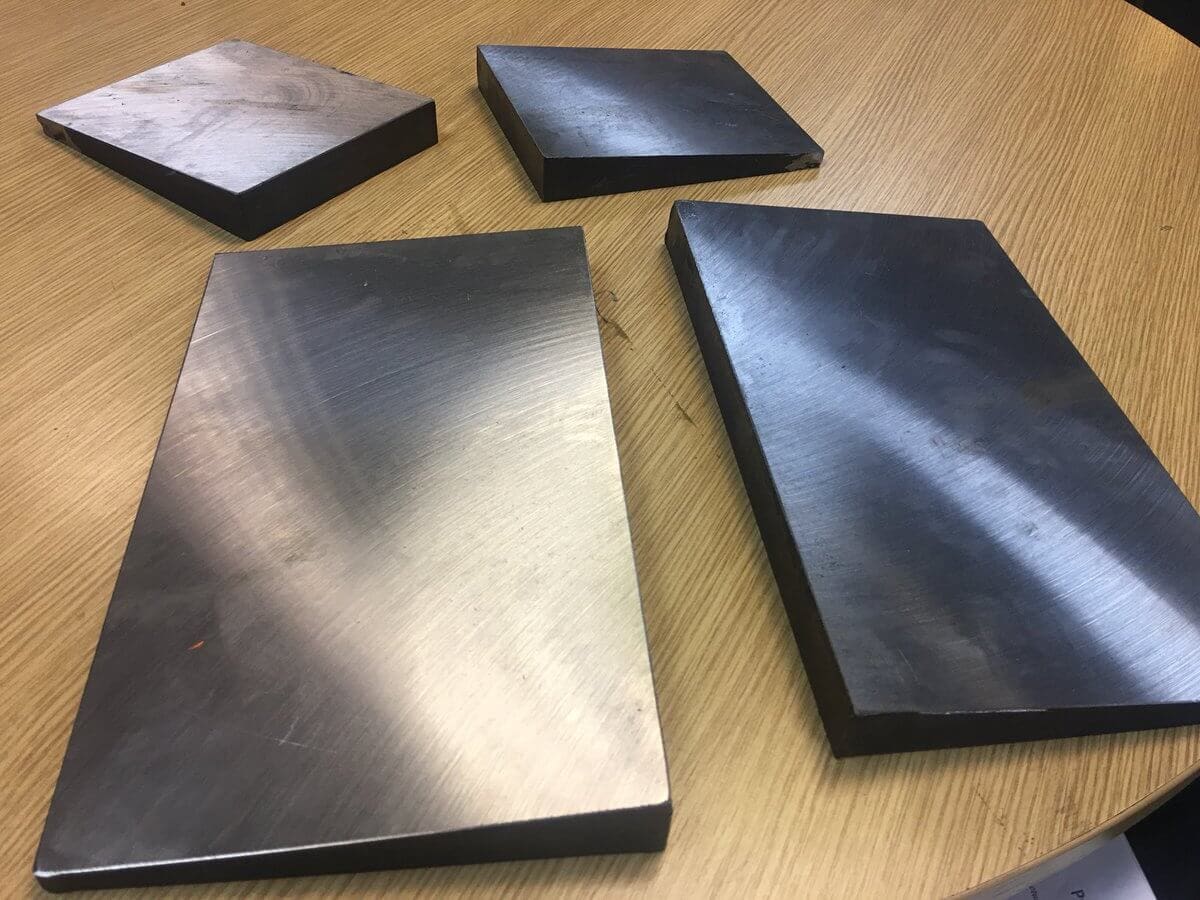 Dedicated To High Standards
Established back in 1947, it's safe to say that Stephens Gaskets has plenty of experience manufacturing fit-for-purpose components that serve our customers well.
Our team are dedicated not only to maintaining the high standards we have here, but also to working on developments. As a result, as a company, we can still continue to grow as we have been doing for the last fifty years.
We are always looking for new and innovative ways to improve our products and services. We work hard to uphold strong relationships with our suppliers to ensure we have access to only the best materials and machinery to work with.
Supplying To A Wide Range Of Industries
With over five decades in this industry, we have gained an in-depth understanding into shims, washers and gaskets. Therefore, this in turn, has led us to become a well-established and trusted supplier to a wide range of different industries, including the automotive and aerospace.
We are proud to be able to cater to some of the world's most important industries. We use this as a basis to continue developing our list of materials and equipment we work with.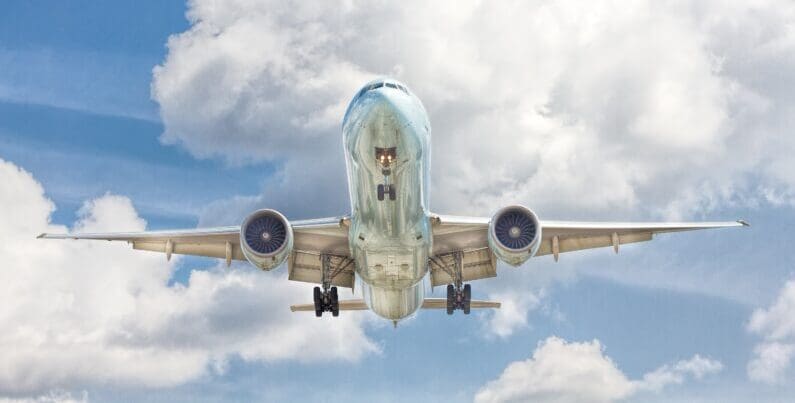 Quick Turnaround Service
All of our products are manufactured on site, in the West Midlands. But, we're delighted to be able to supply to people and businesses all over the world.
Furthermore, we offer a quick turnaround service, alongside extremely competitive prices, for all of our quality goods. These are usually available in many different variations of sizes, thicknesses and materials.
However, if a generic measurement does not meet your requirements, our bespoke shim service is also on hand to tailor our products more specifically to our customer's needs.
There really is something for everyone here at Stephens Gaskets.
We are expert manufacturers of a range of washers, including tapered and shim washers.
Please contact us to discuss your requirements today.