Various Gauges/Thicknesses
Various Gauges/Thicknesses
Project Management For Precision Parts
Stephens Gaskets is one of the country's leading gasket and shim washer manufacturers. With over four decades of experience under our belts, our team is highly skilled in supporting industries with their component requirements. We are proud to offer end to end project management when it comes to precision parts. Such as shims, washers and gaskets. In addition, we are on hand to offer our expertise when in need.
Although there's many precision parts manufacturers and companies to choose from, we believe our approach truly sets us apart from our competitors. Put simply, our service doesn't start, or end, at the purchase stage. There's are many different steps in the process to ensure you are investing in the right solution for your project.
Here at Stephens Gaskets, we're delighted to say that we're with our customers every step of the way with our bespoke shim washer project management. We treat every project individually, taking a bespoke approach to each of our customer's requirements in order to find the best solution.
What Type Of Component Do I Need?
Working out what kind of shim or gasket you need to start with, can often be easier said than done. We've got hundreds of types of shims and gaskets to choose from at Stephens Gaskets. Therefore, it's likely you'll find exactly what you need with us. Additionally, we have a wide variety of materials, from stainless steel and brass, through to plastic and cork, we've got something for every application.
Furthermore, alongside the materials available, with our state-of-the-art machinery, we can cut shims to a range of dimensions, sizes, and thicknesses. Consequently, opening up even more opportunities to meet your exact requirements.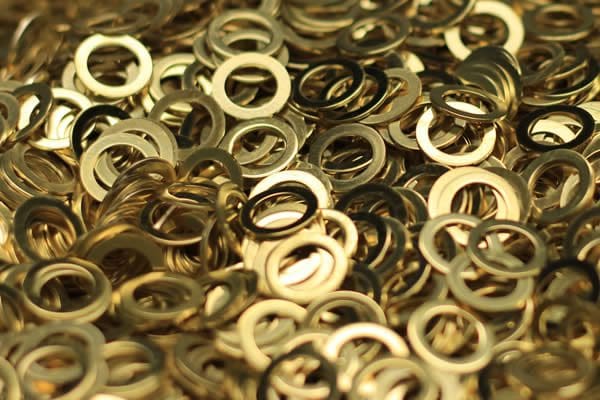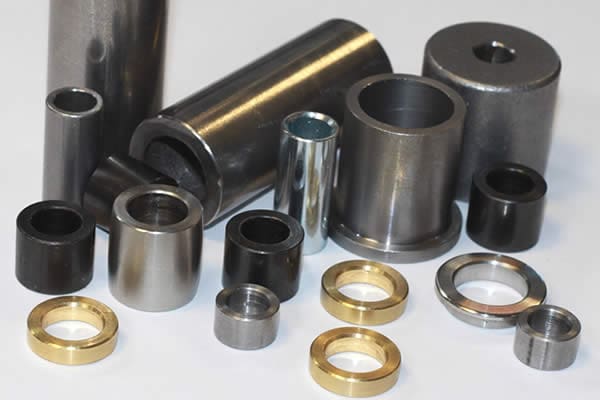 Precision Component Project Management
With so many variations of parts to choose from, it can be hard to know where to start. As part of our project management service, for instance, for bespoke shims, we can support you with all the knowledge you need to get the process started. We can take a look at your project from a top level view firstly, assessing the exact requirements and how best to meet them with our shims. By identifying the exact application and the solution needed, we can make sure we know what types of materials are most suitable for your project. Whether it's for an automobile, a piece of manufacturing equipment, or a marine device, we'll make sure we determine the most efficient, cost-effective, and reliable component for the job.
Once we've identified the type of shim washer, or precision part you need, we can then get more granular with the project's needs and look at exact dimensions and specifications. We'll carefully examine what the precision component is going to support or be fitted into. Going into detail, we'll help you determine exactly what measurements are needed for the component to offer the highest level of performance.
Laser Cutting
Alongside our range of pre-cut parts, we also have a bespoke laser cutting service too. We know that many shims requirements will be intricate, and not necessarily in line with generic measurements. So, if you need something a little more bespoke, that's where our laser cutters come in. Highly powerful and accurate, these machines can carefully cut bespoke components from a wealth of different materials. We can create shims, washers and gaskets to meet exact specifications, and whether it's a small or a large volume batch, your parts will always remain uniform.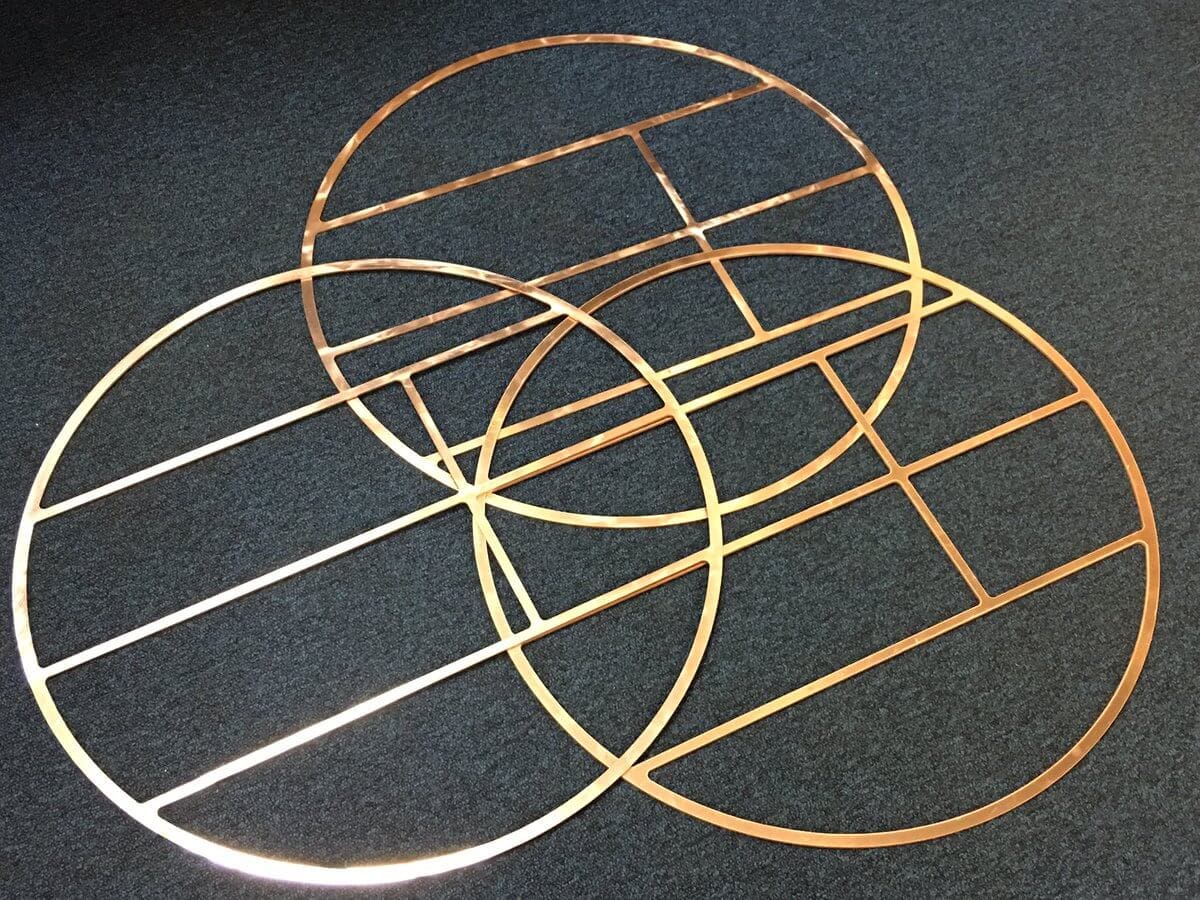 Project Management At Stephens Gaskets
So, if you are wondering if you need a shim, and if so, what type of shim, take advantage of our full shim project management. We can work together to find, manufacture, and implement the best solution into your project.
Get in touch with us today for more information about our project management service.