Laser Marking Services in the UK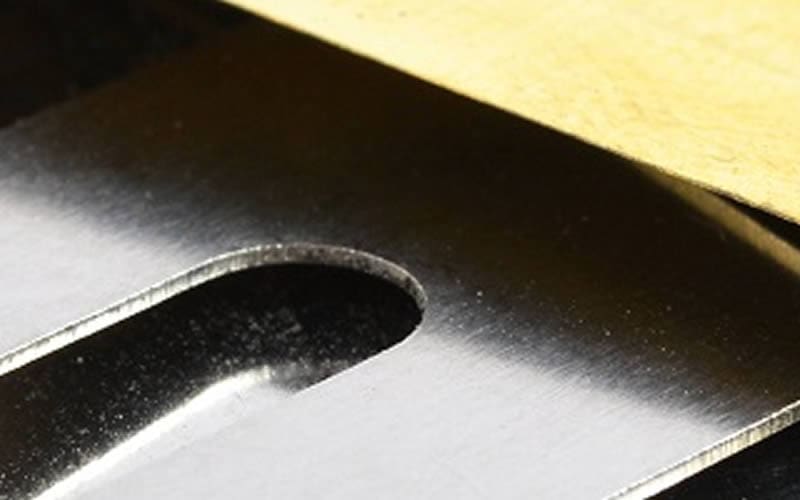 Various Gauges/Thicknesses
Various Gauges/Thicknesses
Stephens Gaskets is one of the country's leading manufacturers of precision machined components including shims, washers, and gaskets. Alongside our manufacturing capabilities, we are also proud to be fully equipped with laser machinery. This allows us to offer laser marking services to a wide range of industries and applications.
What Is Laser Marking Used For?
Many government and industrial regulations call for clear, concise, legible permanent marks and serial numbers on specific components. This is especially the case in the medical and aerospace industries. Many components need to have specified tolerances/measurements/identification numbers on them in order to be used. However using a pen or paint to achieve this is not the most reliable method as the writing can simply wash off or get worn away.
Laser marketing can mark, etch, and engrave the required information onto the components. This ensures the information stays there no matter what application it is going to be used for. From metals, ceramics, plastics, wood, even medical tubes, we have the capacity to laser mark with the most durable markings that will withstand the test of time.
Stephens Gaskets Laser Mark Services
Using some of the best laser technology in the sector, here at Stephens Gaskets, we can provide you with a wide range of laser marking services. Whether you would like to laser mark products that we have produced for you, or you require laser marking on externally sourced products, we will go the extra mile to achieve your requirements. We can laser mark serial ID numbers, logos, tolerances, or any other required information. Therefore, ensuring the product is completely traceable from production.
Versatile Laser Marking
With a fully equipped suite of laser technology, the team at Stephens Gaskets have the capabilities to laser mark products in a wide range of sizes, shapes, and batches. Whether it is a large piece of equipment, or a small component, we can cater to all of your laser marking needs. Our facility is fully equipped with the software to mark your products either individually or in batches, with each mark still achieving the highest quality.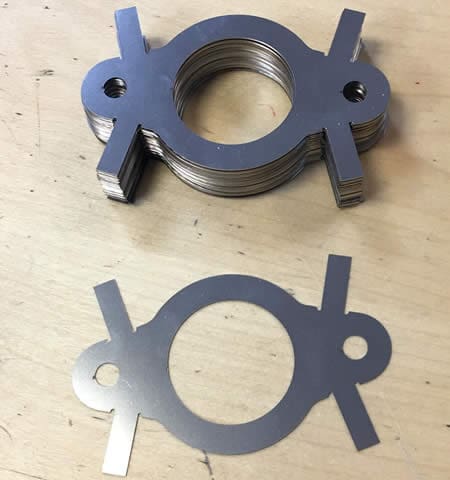 Why Choose Us?
Stephens Gaskets is a leading manufacturer of components – many of which are laser cut. Having been established over 50 years ago, we have plenty of experience and expertise when it comes to precision machining. We have worked with the most intricate of components for years now, and are therefore able to offer the highest degree of precision and accuracy throughout all of our services. When it comes to laser marking, we are already highly skilled with laser technology due to our bespoke shims service, which means that we will be able to provide you with a faultless laser marking service each and every time.
Contact Stephens Gaskets
If you would like to find out more about our laser marking service, then call 0121 544 5808 to speak to a member of our helpful and friendly team today. With plenty of experience, we can talk you through all of our options to help you determine the right service for your needs.