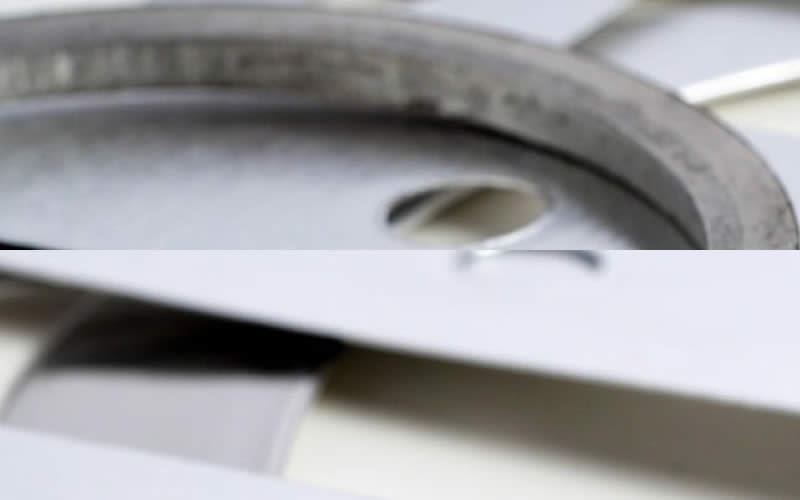 Various Gauges/Thicknesses
Various Gauges/Thicknesses
Non ferrous materials are one of the many different types of metal on offer here at Stephens Gaskets. In fact, as a leading supplier of manufacturing materials, we strive to meet as many different client needs as we can. As a result, you'll find plenty of materials to choose from, including non ferrous metals.
To explain, non ferrous is when a metal does not have large amounts of iron in its chemical composition. For example, n
on-ferrous alloys generally have iron compositions of less than one percent (as measured by weight). Furthermore, t
hey are popular alternatives to ferrous metals because they offer a multitude of different properties. Subsequently, each beneficial property, therefore each metal will be suited to different applications. 
However, it is nearly impossible to define the common properties of non-ferrous metals. That is due to the huge variety of metals that fall into that category. That being said, some benefits include having low weights, higher conductivity than ferrous metals, non-magnetic properties and a resistance to corrosion.
At the present time, we stock a series of different non ferrous metals at Stephens Gaskets. Our stock includes copper, brass, bronze, nickel and aluminium. In order to accommodate a wide scope of manufacturing requirements, most of our materials are supplied in a wide range of sizes and thicknesses. Additionally, all of our brass products are supplied according to a thickness tolerance of T3. Equally important is that our materials are always sourced from trusted suppliers. As a result, we guarantee top quality resources at extremely competitive prices.