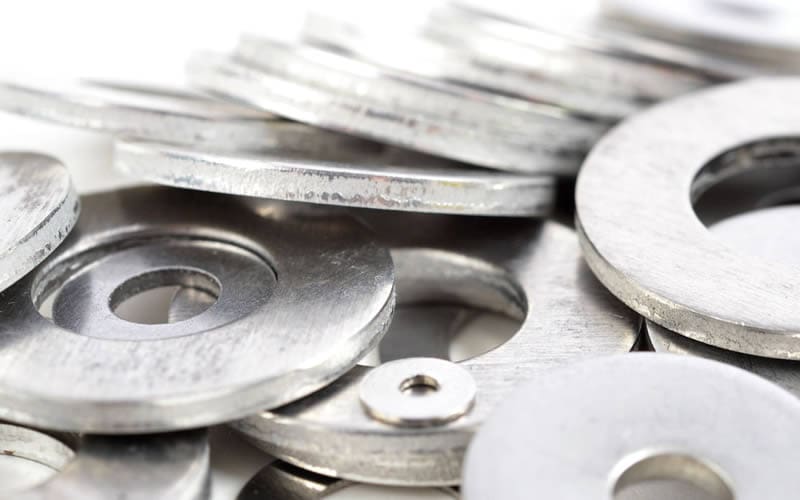 Various Gauges/Thicknesses
Various Gauges/Thicknesses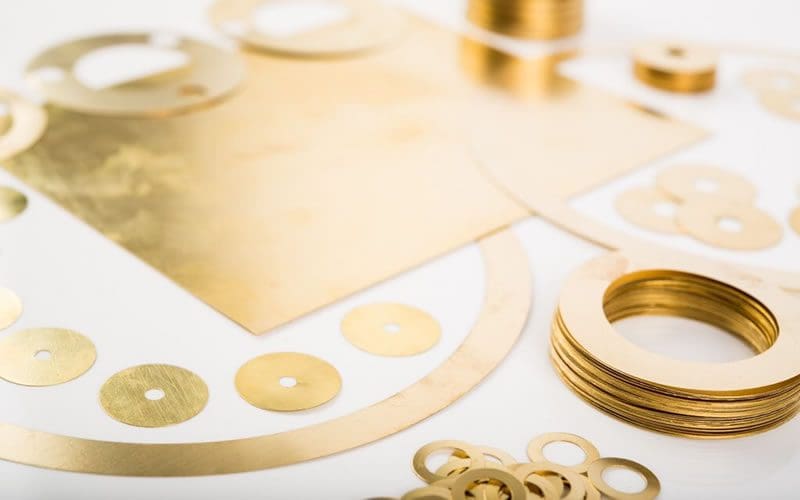 Stephens Gaskets are proud to be one of the leading suppliers of precision machined components in the UK. Specialising in the manufacturing of shims, washers, and gaskets, our company has established a fantastic reputation for flawless turned parts and solutions. With decades of experience and a fully equipped manufacturing suite, our capabilities and experience has only continued growing. As a result, we have supported projects and applications all over the world, manufacturing precision turned parts that offer the highest levels of performance.
Manufacturing From Raw Materials
As production specialists, our goal is to deliver high quality products that won't let our clients down. In order to achieve this, we only use the finest materials in order to guarantee quality and consistency every single time. Having worked in the manufacturing industry for over forty years, here at Stephens Gaskets we have strong relationships with some of the best material suppliers in the world. As a result of these long-standing relationships, we have access to an extensive inventory of raw materials. By using such materials, the precision machined components we manufacture are always reliable, durable, and have a high-quality finish.
Components, Sheeting and Strip Material
Not only do we manufacture all of our components from raw materials, but we can also provide these raw materials in the form of sheeting and strip material too. That means that no matter what project you are taking on board yourself, you will still be able to benefit from our extensive range of raw materials. From high quality close tolerance steels, through to stainless steel, aluminium, brass and copper you'll find what you need with us. Alongside our raw metal materials for components, we also have a wide range of other materials too such as plastics, cork, foam, and rubber.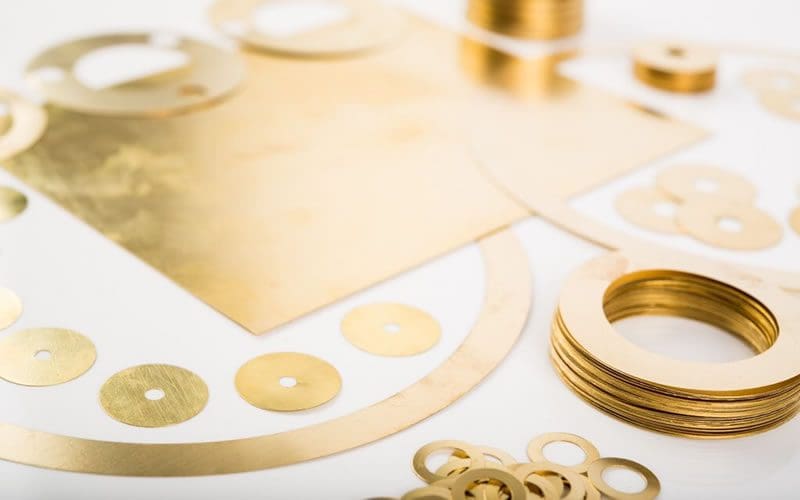 Supporting A Wide Range of Applications
With our in-house manufacturing facilities and plenty of experience, knowledge, and skills under our belts, here at Stephens Gaskets we have the capacity to manufacture for a wide range of clients and industries. From the automotive sectors, through to domestic appliance and industrial markets, our raw materials can be used to support many types of projects and can be delivered worldwide.
Excellent Service
With the ability to offer our clients a comprehensive range of raw materials to choose from, we can always ensure we are providing our clients with precision machined components that will offer the highest levels of performance in their applications. We take pride in going the extra mile with all of our customers, talking them through all of the components available and of course all of the materials we can manufacture with too. Although we have plenty of stock shims and washers, we also have the capacity to offer a bespoke service too – to cut shims and washers made to the exact requirements of our customers.
If you would like to find out more about the raw materials that we manufacture with and supply here at Stephens Gaskets, then please call 0121 544 5808 to speak to a member of our helpful and friendly team.