Precision Turned Components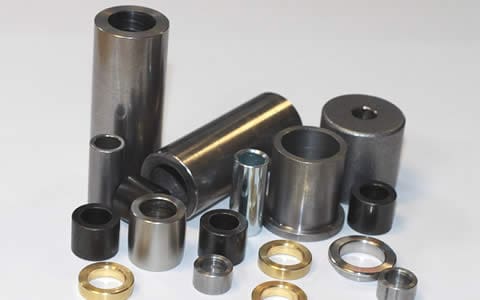 Various Gauges/Thicknesses
Various Gauges/Thicknesses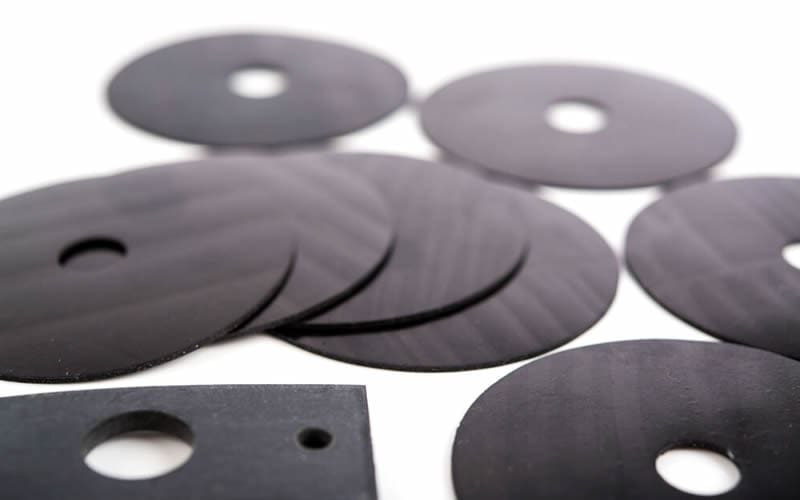 Having spent over seven decades in the manufacturing industry, here at Stephens Gaskets we are proud to have an extensive portfolio of clients who have all benefited from our precision turned components. With plenty of experience, knowledge, and skills under our belts, we have fast become one of the country's leading manufacturers of precision machined components. Specialising in the production of turned shims and washers, our team has established a highly in depth knowledge and understanding of the tools and components that are used to support our clients and industries worldwide.
Meeting All Of Your Requirements
Over the years we have invested heavily in our manufacturing facilities in order to continue expanding our capabilities. Whether it's for the automotive, industrial, or domestic markets, we have the expertise to be able to determine the best solution for the application at hand. Our goal is to provide you with a precision machined component that ticks all of the right boxes. Therefore, we have plenty of knowledge on not only the components that we produce, but also the materials we use to produce them too. As a result, we can always help you determine the perfect part for your requirements, which means you will always be investing in parts that are guaranteed not to let you down.
Precision Shims and Washers
Used to either distribute a load bearing, or as a spacer to create a tighter alignment between other parts, the measurements, accuracy, and quality of shims and washers are vital when it comes to their performance. They can help to fill gaps between aligning parts, reduce wear and tear on pieces of machinery, and absorb tolerances. Providing they do these roles successfully, these components can save plenty of time and money as they can eliminate the need for other components to be machined – and of course they are usually much easier to replace. With this in mind, shims and washers need to be precision machined in order to achieve the right measurements and precision required to be able to be fitted into other pieces of machinery.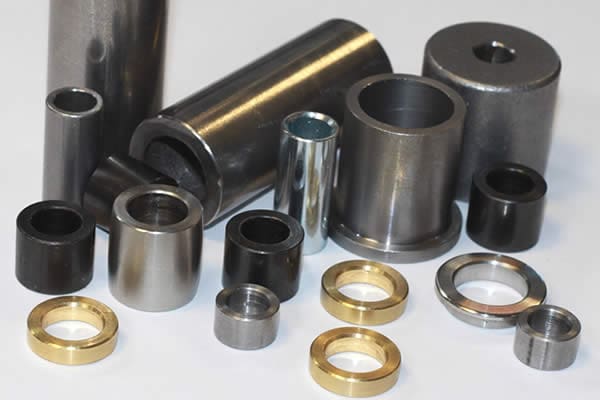 Choosing The Right Material
In order to ensure your precision turned parts are going to perform well in your application, plenty of time and expertise is dedicated to choosing the right material for your component. Having spent decades working in the manufacturing industry, here at Stephens Gaskets we are proud to have established and maintained strong relationships with some of the world's leading suppliers of materials and resources. As a result of working with these trusted suppliers, we have access to the finest quality materials for manufacturing your precision turned parts with. From different metals such as stainless steel, aluminium, copper, and brass, through to different types of rubbers and plastics, no matter what material you choose, your components are guaranteed to be of the highest quality.
Going The Extra Mile
As leading washer and shim manufacturers, we take pride in offering the same levels of excellence and dedication in service to all of our clients – no matter what size volume of precision turned parts they require. We strive to be flexible, affordable, and committed with any project we take on board – which is why we are one of the leading shim suppliers in the UK.
To find out more about our precision turned parts, please call 0121 544 5808 to speak to a member of our helpful and friendly team.