– Spring Steel
– Brass
– Steel
– Aluminium
– Copper
– Stainless Steel
– Plastic




Welcome to
Stephens Gaskets Limited
Your trusted provider of precision shims, gaskets, and foil. With our extensive range of products and exceptional manufacturing capabilities, we are the go-to solution for all your shim, gasket, and laser cutting needs.
Choose Stephens Gaskets Limited as your
trusted partner for top-quality shims, foil, and laser cutting services.
Why Choose Stephens Gaskets Limited
Comprehensive Laser Cutting Services:
In addition to our shims, foil, and gaskets, we offer a wide range of laser cutting services. Our state-of-the-art laser cutting machines and cutting-edge technology enable us to provide precise and efficient laser cutting solutions. Whether you need intricate designs, complex shapes, or precise cuts in various materials, our laser cutting services deliver exceptional results.
Custom Manufacturing and Design:
We understand that every project has unique requirements. That's why we offer custom manufacturing and design services. Our team of experts works closely with you to understand your specific needs and deliver tailor-made solutions. From concept to production, we ensure that your laser-cut products meet your exact specifications and requirements.
Trusted Industry Experience:
With over 70 years of experience in the industry, Stephens Gaskets Limited has established a strong reputation for excellence and reliability. Our expertise in laser cutting spans across a wide range of industries, including automotive, aerospace, electronics, and more. We have served renowned clients ranging from classic/vintage motor car and bike clubs to diesel engine manufacturers, automotive suppliers, and OEMs.
High-Quality Materials and Precision:
We take pride in using only the finest materials for our laser cutting services. Our state-of-the-art laser cutting machines and experienced professionals ensure precise and accurate cuts, delivering superior quality products every time. Whether you require laser-cut gaskets, shims, or other components, you can trust us to provide exceptional precision and attention to detail.
Dedicated Customer Service:
At Stephens Gaskets Limited, we prioritize customer satisfaction. Our dedicated customer service team is here to assist you throughout the entire process, providing guidance, answering your questions, and ensuring a smooth experience. We strive to deliver exceptional service and build long-term relationships with our valued customers.
Convenient Location and Global Reach:
Our manufacturing facility is conveniently located in Oldbury, Birmingham, UK. However, our laser cutting services are not limited to the local market. We offer global delivery, ensuring that customers worldwide can benefit from our precision laser cutting services.
Contact us today to discuss your requirements and experience the exceptional products and services that have made us an industry leader.
Trust in our expertise, precision, and commitment to delivering excellence for all your
Shim, Gasket, and Laser Cutting needs.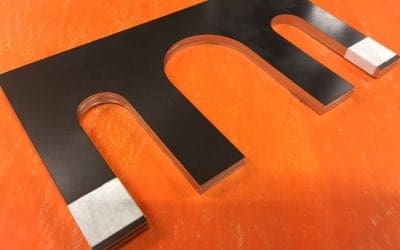 Stephens Gaskets, the ultimate laser cutting experts, offer top-tier precision services. With cutting-edge machines and unmatched expertise.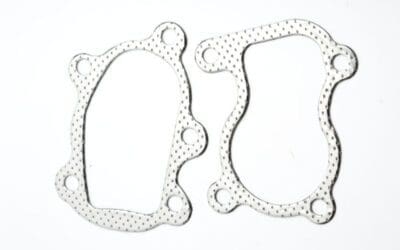 Laser cutting automotive components ensures intricate designs and consistent quality. Stephens Gaskets, a prominent UK supplier, harnesses this technology to offer unparalleled precision and cost-efficiency in the automotive sector.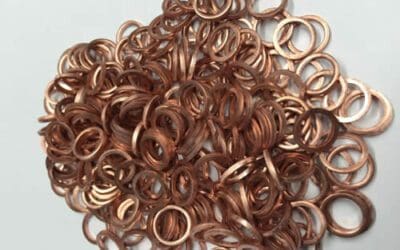 Ordering shim washer stock from our washer manufacturers in the West Midlands is swift and hassle-free. As prominent washers suppliers, we provide accurate quotes promptly and handle any request with our extensive resources and experienced team.