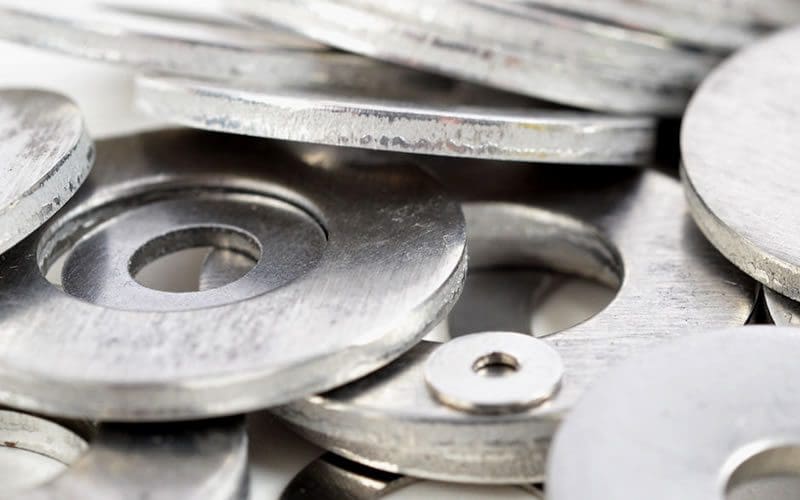 Various Gauges/Thicknesses
Various Gauges/Thicknesses
If you are looking for special steels then look no further than Stephens Gaskets. We are a leading supplier of steel materials and steel components and have a wide range of products to choose from to meet your industrial requirements.
Special steels are types of steel that have undergone certain process to make them specialised for specific uses. When you are manufacturing parts, it is important that you use the most suitable material for your requirements, otherwise you could end up with a product that doesn't give the best performance that could be unsafe to use. Here at Stephens Gaskets, we want to make sure you are working with the best resources for the job which is why we have plenty of choice when it comes to choosing materials.
Our
special steels
cover lots of different industrial needs and can be supplied in numerous different sizes and thicknesses. From unalloyed steel, CrNiMo steel, to C- steel and heat resistant steel, with our specialised materials you can be sure to find exactly what you need with us. All of our resources are sourced from trusted suppliers so you can rest easy knowing your materials will be high in quality – and supplied at extremely competitive prices.
Stephens Gaskets are able to provide a range of products, from shim washers to special steels.