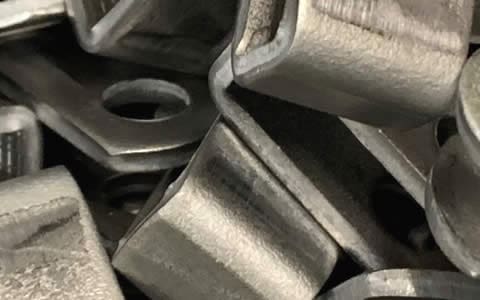 Various Gauges/Thicknesses
Various Gauges/Thicknesses
Stephens Gaskets are one of the country's leading suppliers and manufacturers of precision pressed parts. Offering a comprehensive range of components, we have the facilities and capacity to be able to offer both small and large volumes of precision machined components to a wide range of industries and applications worldwide. With over four decades of experience under our belts, the team and its skill set has only grown over the years. We have remained committed to keeping up the latest technological and industrial developments to ensure that we can continue providing the best and most reliable precision pressed parts on the market.
Gasket Manufacturing
Gaskets are one of the many types of precision pressed parts which we are proud to manufacture here at Stephens Gaskets. Gaskets are used in a wide range of applications usually to help seal joints, as a result, they can help to prevent leaks, enhance mounting, and limit vibrations. There are many different types of gaskets, and each type is classified by the gasket material, function, and application. We manufacture many different types of gaskets including cylinder head gaskets, exhaust gaskets, PTFE gaskets, and Klinger gaskets. With plenty of different gasket material to choose from, you'll be sure to find the right precision pressed part for your application.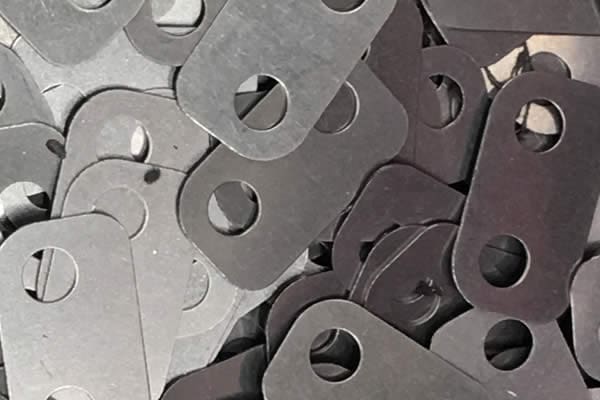 Shim Suppliers
Another example of the precision pressed parts we manufacture is our shims and washers. As one of the leading shim manufacturers in the UK, we have decades of experience manufacturing shims and washers, and can support you in choosing the exact type and shim material you need to support your application. Usually used to help distribute the load bearing, or creater a tighter alignment between other components inside a piece of machinery, the accuracy and quality of a shim is incredibly important. That's why here at Stephens Gaskets, all of our shims and washers are precision machined – to ensure that they are the right size, thickness, and shape to be able to fit inside the mechanism required.
Finest Materials
Not only do we use the very latest state-of-the-art machinery to produce your precision pressed parts, but we are also proud to work with only the best materials and resources from start to finish. Having established and maintained long-lasting relationships with some of the best material suppliers in the world, we have access to an extensive inventory of quality materials. As a result, we can always guarantee your precision pressed parts to be made of the finest materials – guaranteed not to let you down.
Committed
As a leading supplier of precision turned parts, we are committed to offering a reliable, flexible, and competitively priced service each and every time. We want our customers to leave with the best solutions for their applications, so we'll dedicate whatever amount of time is needed to helping them determine exactly what part they should be purchasing.
If you would like to find out more information about our precision pressed parts, then please call 0121 544 5808 to speak to a member of our helpful and friendly team.