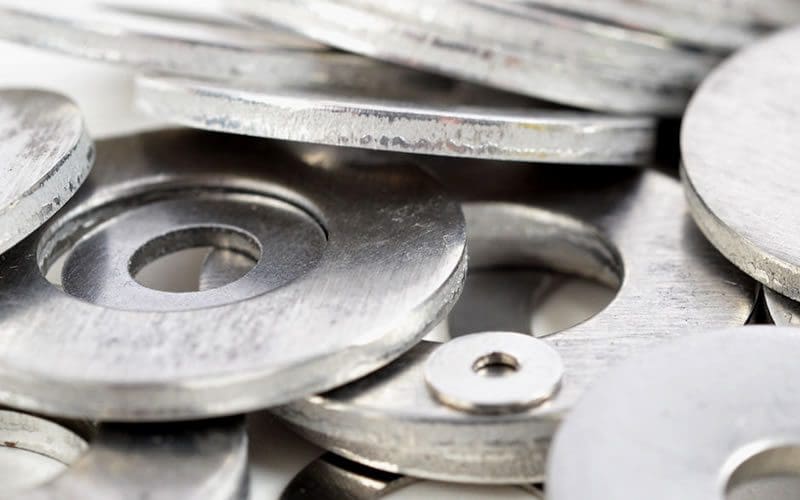 Various Gauges/Thicknesses
Various Gauges/Thicknesses
Before Returning Items
It is important that you follow these steps BEFORE returning a product. Failure to follow this process will result in your return being rejected.
Call or email Stephens Gaskets for a refund or replacement:
Call us on 0121 544 5808
Email us at sales@stephensgaskets.co.uk
Provide us with the original order number.
Tell us WHAT you are sending back
Tell us WHY you are sending it back
If we determine that the product is defective, we will either replace the product or repair the product. All determinations made by us will be within our sole discretion and will be final.
Standard Goods may be returned for refund or exchange within 14 days of receipt.
Returned items must not be opened, worn, soiled or damaged in any way, any must be in "as sold" condition. If the item is faulty, please contact us as soon as possible by telephone or email.
Goods must be packaged securely to ensure they are not damaged in transit.
Please complete the returns form provided with your item(s) and include this in your returns package.
The responsibility and liability of all items remains with you until we are in receipt of the goods. We recommend you return by registered post.
Face Shield Returns can only be accepted if the inner PACKAGING remains unopened and its returned in a sellable state. (contamination control)
Goods are returned to us at your cost.
Unfortunately custom products cannot be returned unless delivered damaged and we are notified within 24 hours of receipt
We will happily accept exchanges for items, whether this be for an alternative style or a size exchange. If this is not possible, an automatic refund will be processed.
If requesting a refund for the returned items, this will be processed via your original payment method once items are received.
Ship return goods to the address below:
Stephens Gaskets Returns
19 Hainge Road
Tividale
Oldbury
West Midlands B69 2NR
Please do not hesitate to contact our Customer Services Team:
Telephone: 0121 544 5808 | Email: sales@stephensgaskets.co.uk