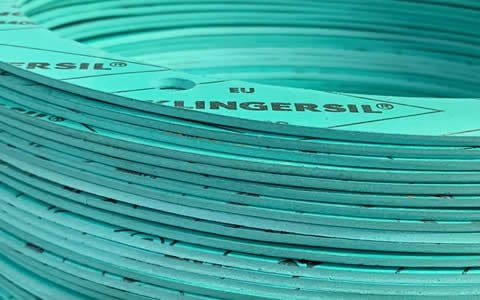 Various Gauges/Thicknesses
Various Gauges/Thicknesses
Stephens Gaskets are one of the country's leading gasket manufacturers. We pride ourselves on the wide variety of gasket materials that we can offer.
KLINGERSIL® is a material that we are particularly proud to work with. It provides various different resistances, and therefore it can target lots industries.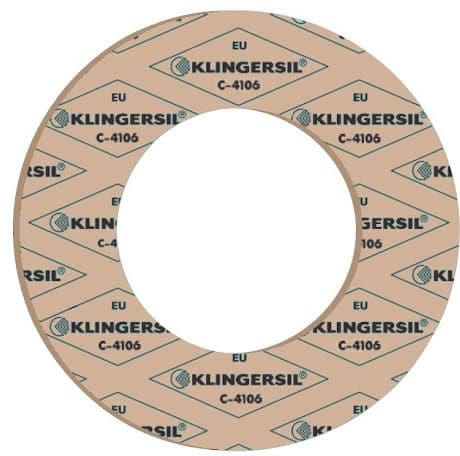 We work a whole range of KLINGERSIL® variations.
This includes KLINGERSIL® C-4106. This variation is made from synthetic fibres and cork, and then bonded with NBR (nitrile rubber binder). Used as a sealing material, it demonstrates fantastic conformity at low surface pressure. It is also suitable for applications where uneven flanges are involved.
As highly experienced gasket manufacturers based in the UK, here at Stephens Gaskets strive to be as flexible as we can when it comes to manufacturing your components. With decades of experience under our belts, our team is always on hand to offer you expert advice whenever you need it. By utilising our skills and knowledge, you can ensure you are investing in a component that is perfect for the application at hand.
With a bespoke laser cutting service too, we can manufacture custom gaskets that are the exact size your project requires.
If you would like to find out more about KLINGERSIL® C-4106 gaskets, and how we can help, then call us today to speak to a member of our helpful and friendly team.