UK gasket manufacturer, among those who have suffered, due to findings in a recent business report.
Research and Markets has announced the addition of the "Gaskets and Seals – Global Strategic Business Report" report to their offering.
A part of the fluid containment and control products industry, gasket and seals are omnipresent in the field of mechanical engineering. They prevent leakages of liquids or gases into sensitive inner working machine components. As vital machine components, they play critical role in influencing machine function and durability of machine installation. Increasing demand from key end-use industries of automotive, process, refinery, pulp & paper, marine and rail, aerospace, among others, represents a major growth driver for the gaskets and seals market.
Stringent product usage specifications that these industries have to adhere to, strong government safety regulations mandating safety of personnel and workplace where a range of physical assets are used, increasing focus on maximization of efficiency and tight quality control requirements that govern industries are also primary factors influencing demand for gaskets and seals.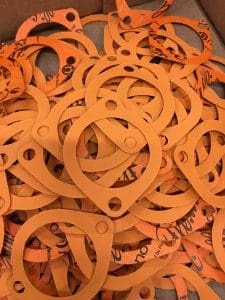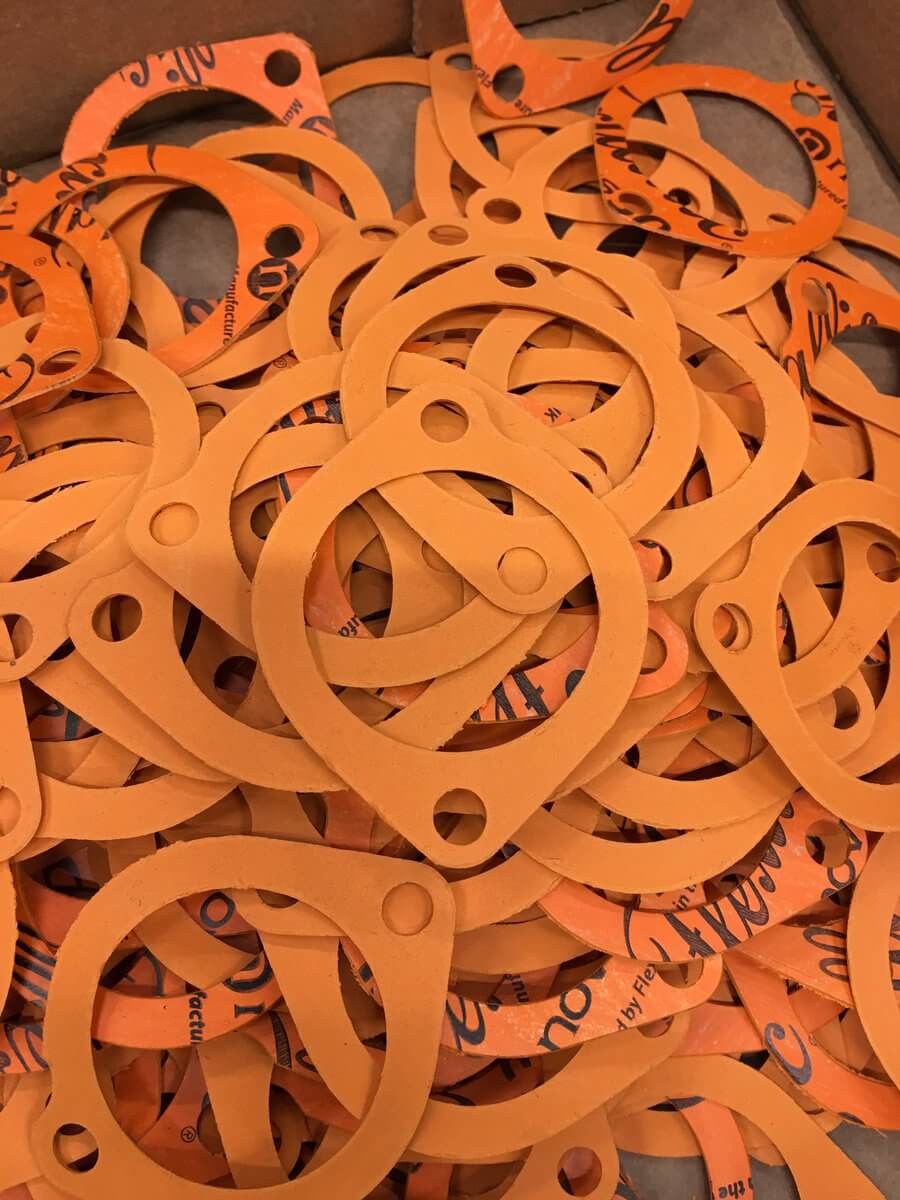 UK Gasket Manufacturer – Seals and Gaskets and the Global Recession
The 2007-2009 economic recession took its toll on the gaskets and seals market as demand plummeted to hurting levels during the years 2008 and 2009. The exhibited signs of distress were the result of recessionary pressures manifested in the form of reduced consumption as a result of decline in demand from major sectors such as manufacturing, automobiles and process industries, etc., lower capital investment activity and project delays in processing and manufacturing industries. UK gasket manufacturers are among those who suffered during this time.
Stephens Gaskets Limited are a UK gasket manufacturer producing gaskets for many manufacturers both in the UK and outside. Customers range from Classic / Vintage Motor Car and Bikes Clubs to Diesel Engine manufacturers and 1st & 2nd tier automotive suppliers.
Based in Oldbury, Birmingham we manufacture Gaskets, Exhaust Gaskets, Cylinder Head Gaskets, Novus Gaskets, Graphite Gaskets, Ring Shims, Precision Washers, Shims in Brass, Steel, CS4, Stainless Steel, Plastic, Copper and many others.
Read the previous blog on Rubber Washers UK.