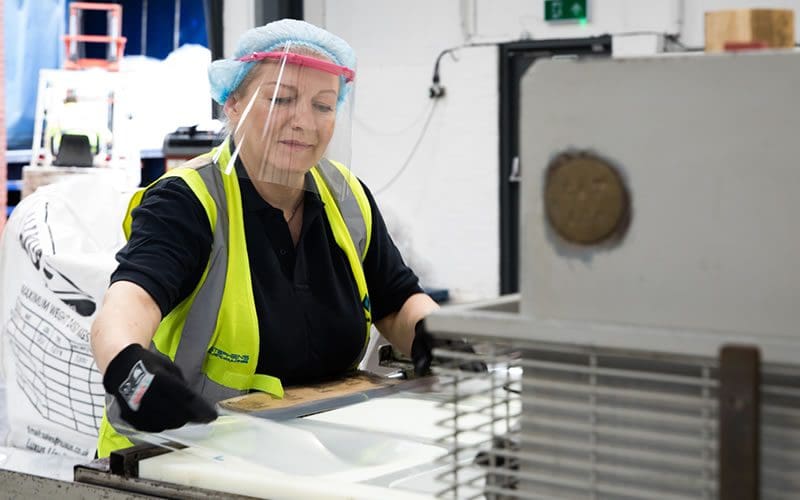 Various Gauges/Thicknesses
Various Gauges/Thicknesses
Thanks for contacting us!
We will get in touch with you shortly.
Please ensure you selected a date to confirm your call in order to receive your FREE sample.
Stephens Gaskets is a leading UK manufacturer, and a trusted NHS supplier for PPE and CE certified Face Shields.
We design and manufacture all our Face Shields in the UK and distribute via our established logistics network. Our face shields provide safety, comfort and unimpeded vision, to help support your business and employees during these times.
We look forward to speaking with you soon!